Welcome to learn about MMOG/LE version 4, Thursday October 12, 2017
12 juni 2017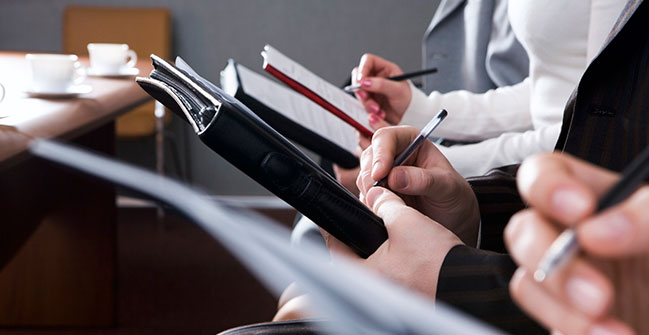 MMOG/LE is used by many companies as a tool for evaluating new suppliers. It is also frequently used in existing customer/supplier relations as well as in connection with internal continuous improvements efforts.
This training course introduces version 4 that was published in 2014.
The training course will be run in Swedish if there are only Swedish speaking participants, in English if there are non-Swedish speaking attendees.
The training course takes place on Thursday October 12, 2017 at Scandic Europa, Nils Ericsonsgatan 21, Gothenburg
You can download invitations under files.