Grundkurs EDI - EDI for supply chain collaboration in the automotive industry
6 juni 2018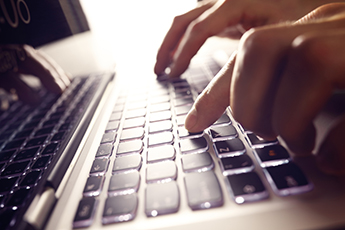 Vi inbjuder härmed till en EDI-kurs som dels utgör en introduktion till EDI/Odette dels en fördjupning inom själva meddelandehanteringen. Kursen bygger på en processbaserad struktur där både affärsmässiga behov och tekniska aspekter behandlas.
Detta belyses ur olika parters perspektiv, främst kunder och leverantörsföretag. Kursen genomförs på svenska om enbart svenska deltagare är på plats, annars på engelska.
Sista registreringsdag är den 12 oktober.
Vi planerar ockå för att betalning kommer att ske med Swish. Vi återkommer med instruktioner om det.
Kursen äger rum onsdagen den 24 oktober 2018 i Centralhuset Konferens (Central station), Göteborg
Läs mer och ladda ner inbjudan under filer
Information in English
Welcome to learn more about EDI for supply chain collaboration in the automotive industry. The training course we are offering builds on reviewing various business processes aligned to the information exchange structure being used between EDI parties in the automotive industry. The course will give both an introduction to EDI/Odette as well as a detailed description of the EDI messages. The training course will be run in Swedish if there are only Swedish speaking participants, in English if there are non-Swedish speaking attendees.
Date and location: Centralhuset Konferens (Central station), Gothenburg on October 24, 2018​

Last registration day will be October 12.

We also plan payment by Swish. We will return with instructions.

Read more and download the invitation under files.