EDI & other IT technology for supply chain collaboration in the automotive industry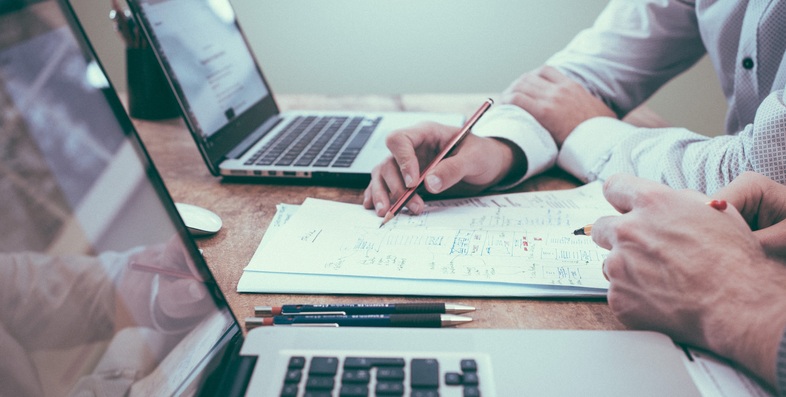 EDI, Electronic Data Interchange since long has become a tool for the day to day business in the Automotive Industry as well as in many other industries and administrations. As a matter of fact, EDI has been used for more than 35 years now. You could also put it this way: EDI has been in use for so many years, that many of those who invented or implemented it are now in retirement.
This is one of the reasons behind the need for a training course like this one. New people are coming into logistics and IT departments and they are becoming involved in EDI and they need an update on what is it all about. There are also other reasons behind like the need for catching up on future developments in EDI, changes driven either by new business needs or by new technologies and new services.
To this you could also add that EDI clearly is a business-critical activity which of course means that users of EDI are dependent on qualified staff to handle EDI and to run and develop reliable EDI systems. EDI is also closely connected to labelling and other means for Auto-ID and we will also take a look at those technologies.
Odette Sweden has offered basic training for over 20 years now and we are pleased to invite you to our next training course. The training course we are offering has been further developed and as you can see in the agenda the main building block in the training is based on reviewing various business processes aligned to the information exchange structure being used between EDI parties in the automotive industry. Beside the business process aspects, the training course will also focus on the various technologies in use, like Auto-ID. Since many new IT technologies are currently being discussed in the Automotive Industry, we will also elaborate around AI, Machine Learning, Blockchain and API's.
Our tutors are very experienced in EDI development and implementation and they will deal with topics from the perspectives of large OEMs as well as from an SME point of view.
Target group
The training course will give you a general overview and basic understanding of main components in EDI like messages, syntax, Auto Id, Data exchange and the links to business processes and implementation aspects.
We will also perform some appreciated practical tasks in groups during the afternoon.
The expected audience for our training course would include EDI managers, SCM managers, purshasers, IT-staff and Business unit managers. We will have some break out group efforts (in Teams/Zoom) on some practical tasks during the afternoon.
Welcome to an interesting and useful training course!
Michael Bogren, Odette Sweden